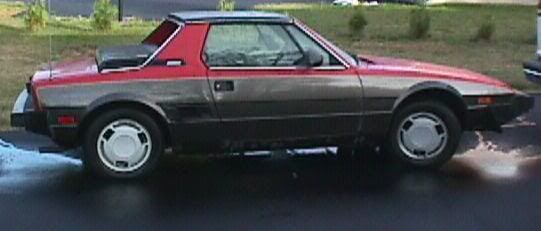 Here's my "new" X sitting in the previous owner's driveway before I bought it.
I took the following photos as soon as I got my new X home to document it's baseline condition before I started working on it. Note the "iron cross" wheels from my other "project" X that I mounted to drive the car home. Although the OEM three spoke Chromadora wheels were in nearly perfect condition the tires were badly worn and nearly flat as well!
The car was in remarkably good shape. The line of door bangers down the driver's side (the previous owner had it parked about four inches too close to his Volvo) & rusty rear valance panel is about as bad as it gets!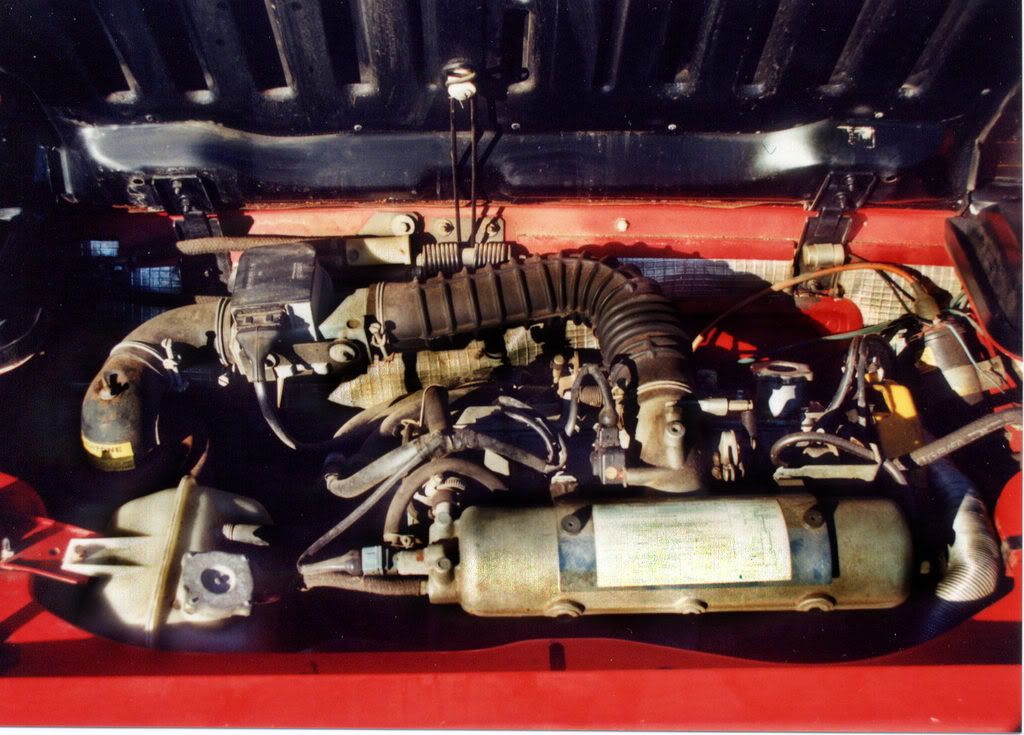 Even though the engine compartment was a bit grungy it was clear the car had been well maintained and everything worked well.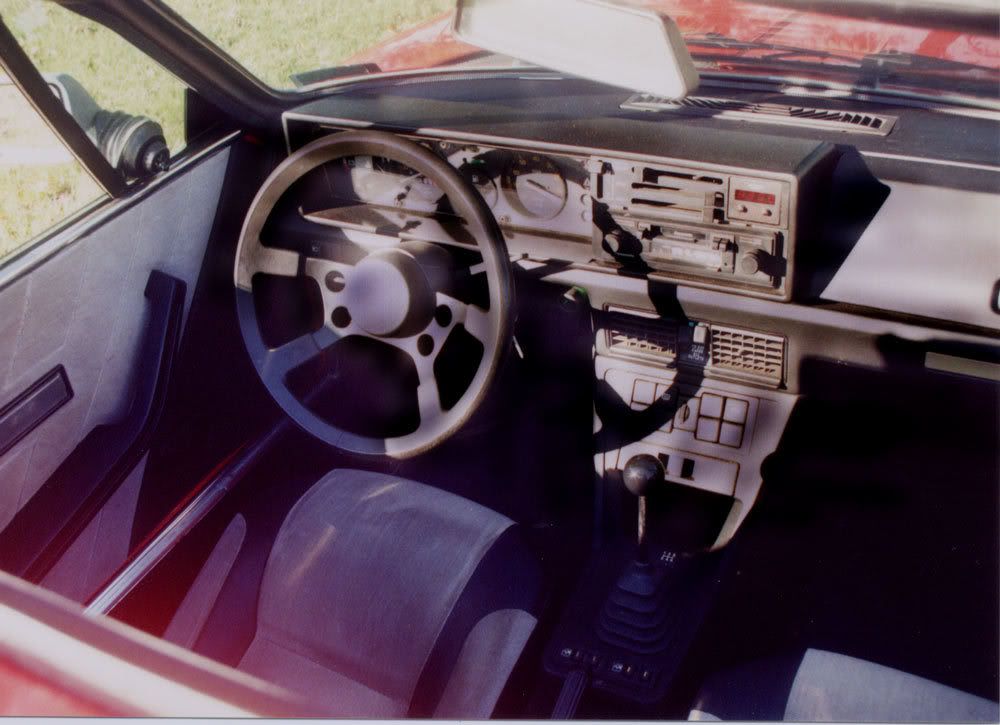 Like the rest of the car, the interior was in fine shape, clean, and showing few signs of wear.

Next