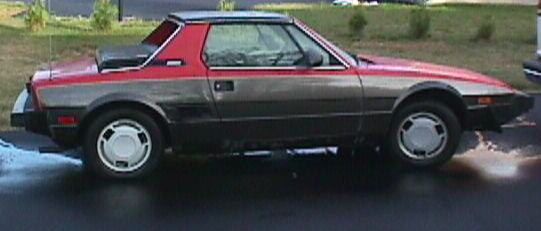 This photo shows the car in the previous owner's driveway before I bought it. For other "before" photos click on the thumbnails beside the recent photos.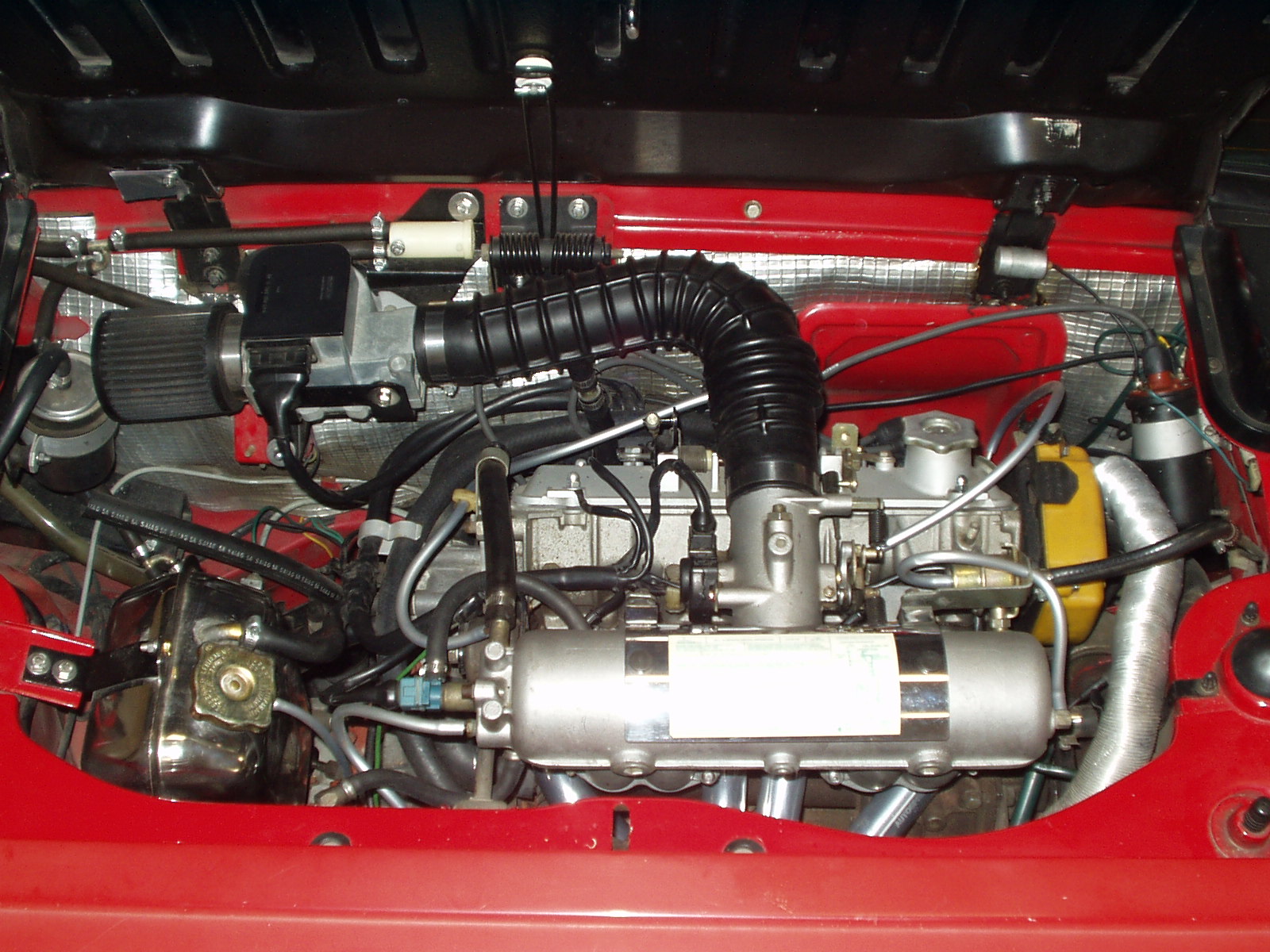 You can easily see the new K&N air filter & stainless steel coolant tank (from a '79 X) but you can't see the Alquati A-15 cam, new clutch, lightened flywheel, and new belts & hoses that I've installed. The latest addition is a Jet-Hot ceramic coated IAP tube header. If you look closely you can see that the aging rubber vacuum hoses have been replaced with silver colored silicone hoses & that many of the dull OEM nuts & bolts have been replaced with stainless steel.

Click here for more photos . . .