2007 Honda Civic Si Sedan
So, what's a guy to do when he it's time for a new car and Italian cars are not available? Moreover, what if the the new car selection criteria include "turn the key and go" reliability, a very high fun to drive factor,as well as enough room for the family? For me, the answer to this dilemma was to buy a 2007 Honda Civic Si sedan!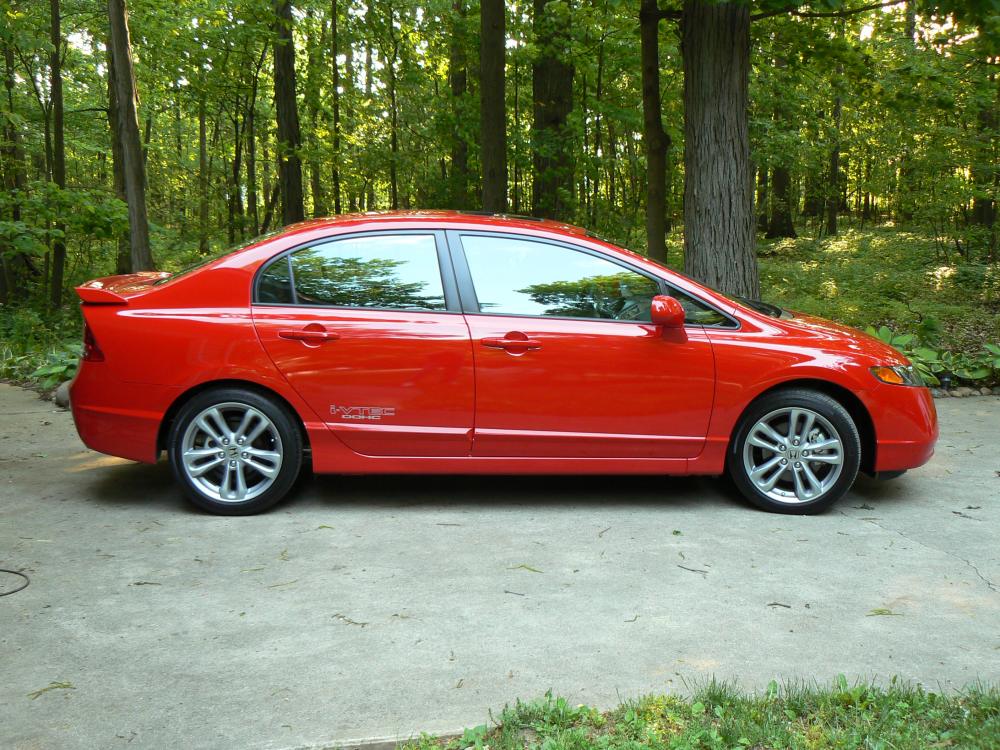 The Civic Si pushes all my buttons in just the right way. The sport seats fit as if they were made just for me & the premium audio system sounds oh so fine.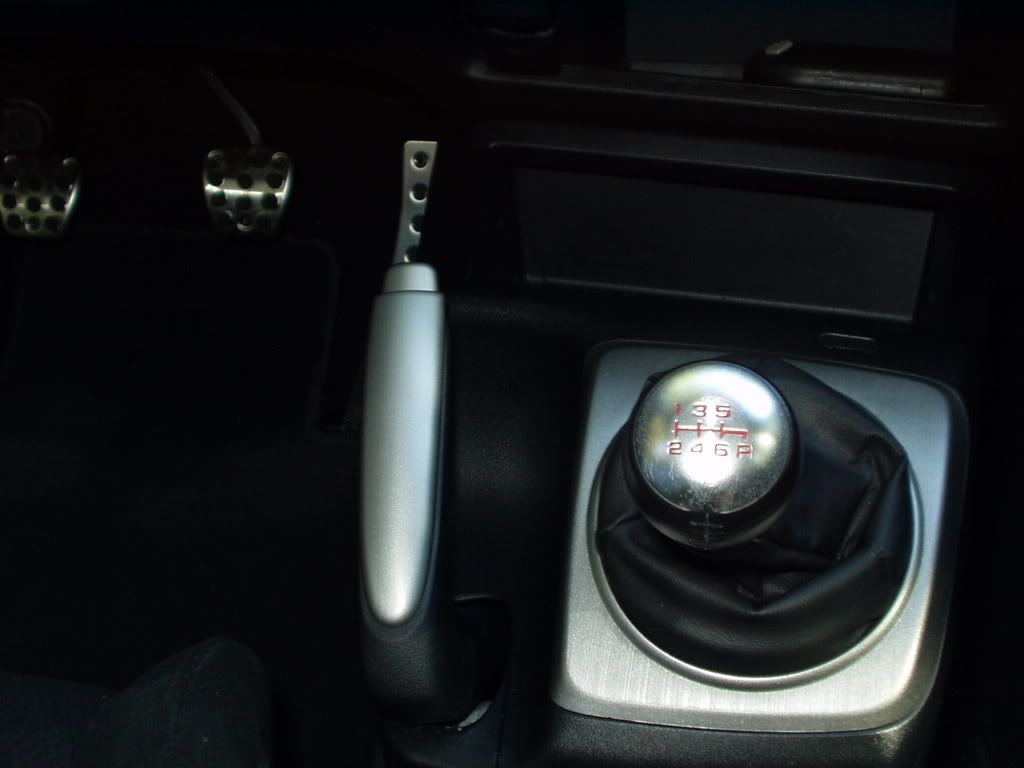 The six speed manual transmission is a joy to use.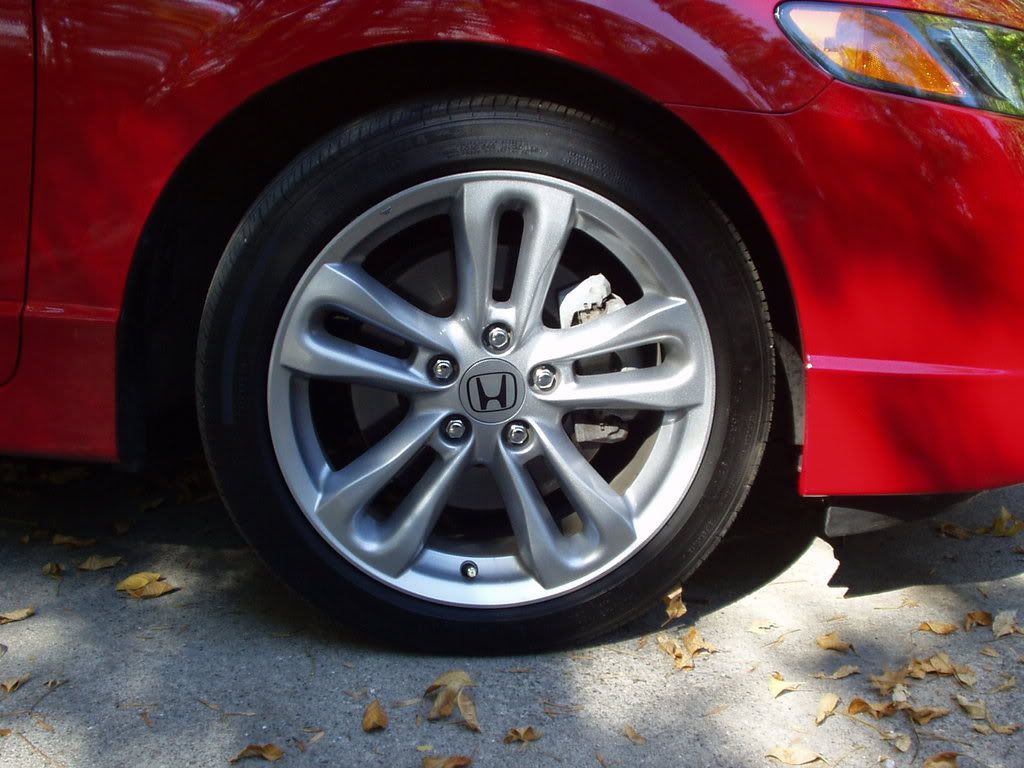 The 215/45R17 tires (along with a limited slip deferential & traction control)stick to the road like glue.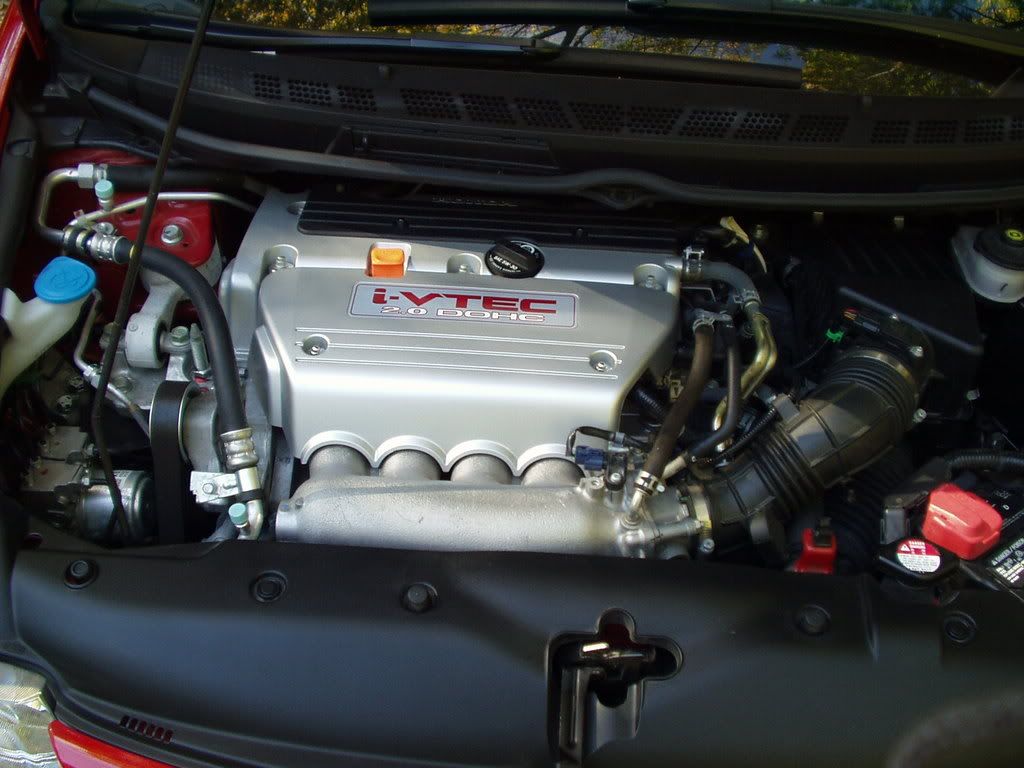 The engine may be the best bit. You can feel the 197hp two liter engine surge when the variable valve timing kicks in at 6000 rpm until it hits the redline at 8000 rpm. My wife tells me I get a stupid grin on my face every time this happens...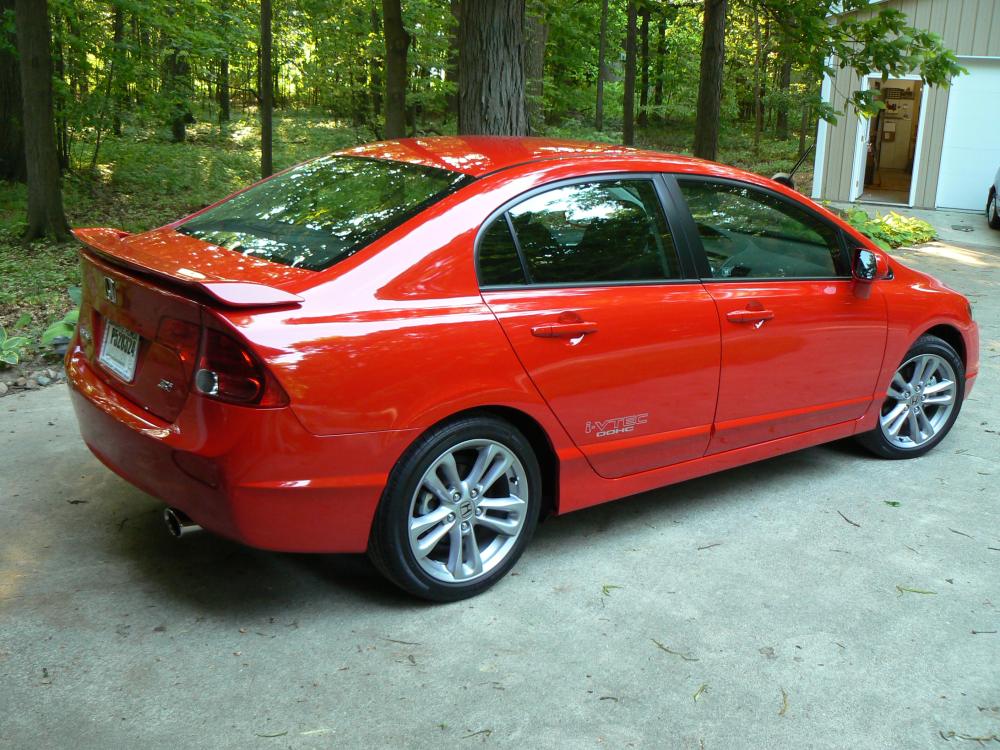 We're well pleased with our Si.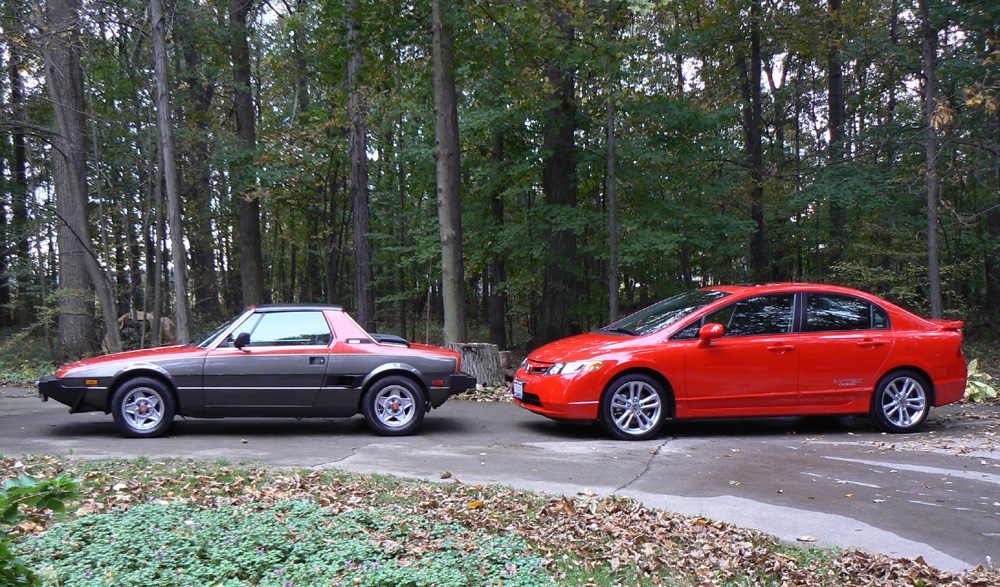 Both cars are great fun to drive but in different ways. To be honest, I still like to drive the X more but the Si was light years more fun than any of the other new cars that we tried.

More. . .