1981 Lancia beta Coupe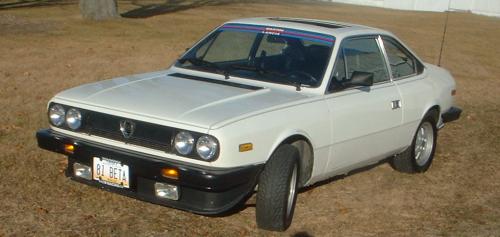 Mechanically my "new" Beta is in pretty good shape & is fitted with goodies like Koni shocks, Ansa exhaust & new tires but I'm afraid the car's body isn't as pristine as it appears. The photo doesn't show the rusty rocker panels.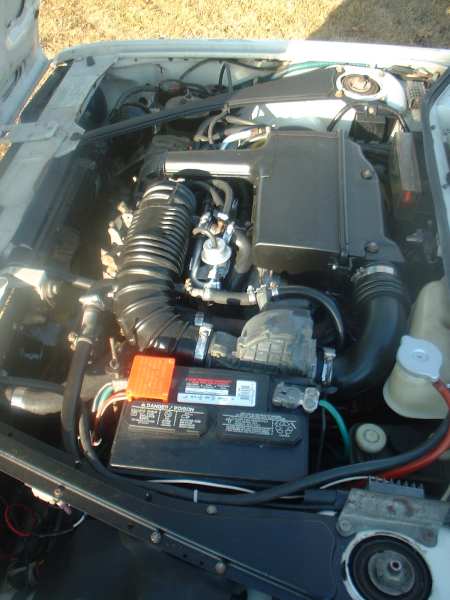 The engine runs quite well. The car had been treated to new clutch, battery, distributor cap , plug wires & etc.. shortly before I bought it. So far, I've replaced all the belts, a balky fuel injector (and the fuel hoses on the injector rail), removed the (nonfunctioning) AC compressor, replaced the broken speedometer cable, replaced a leaking exhaust gasket, & generally cleaned things up.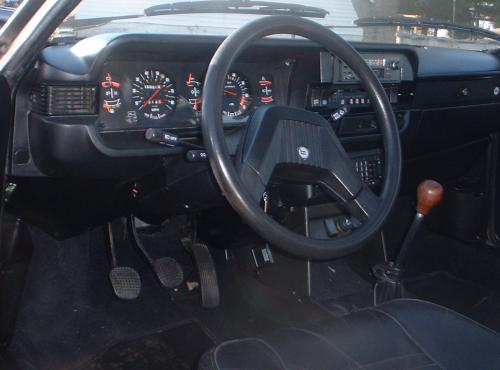 The interior is in pretty fair shape (considering that it is a 20 year old car) The most obvious problem is that the stitching on the leather seats is rotting. I've replaced the drivers seat but the passenger seat still needs to be restiched. The carpet has also been replaced & the plastic shift knob was replaced with a walnut knob that I made.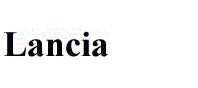 Home