1981 Lancia beta Coupe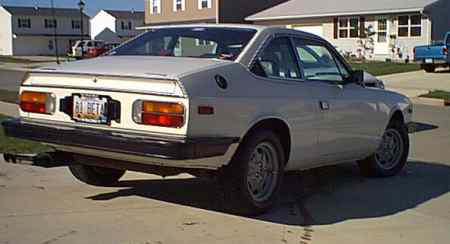 All of these photos show the car in the previous owner's driveway. Mechanically it's in pretty good shape & is fitted with goodies like Koni shocks, Ansa exhaust & new tires but I'm afraid the car's body isn't as pristine as it appears. The photo doesn't show the rusty rocker panels.
The engine runs quite well. The car had been treated to new clutch, battery, distributor cap , plug wires & etc.. shortly before I bought it. The timing belt still needs to be changed so I still get to have some fun working on it!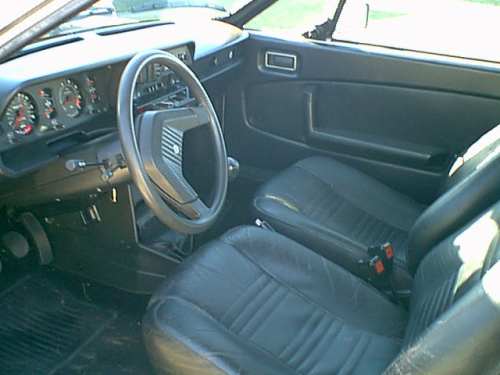 The interior is in pretty fair shape (concidering that it is a 20 year old car) The most obvious problem is that the stitching on the leather seats is rotting & will need to be re-sewn.

Click here to go home