1987 Bertone X 1/9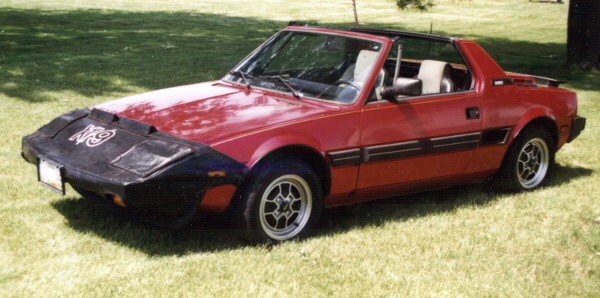 1500cc - Fuel Injection - 5 speed

-some of the things that I I did to the car while I had it include;

-Transmission rebuilt with new 1st & 2nd gears as well as all new synchros

-New clutch disk & Pressure plate

-Fiat/Chromadora alloy wheels buffed & polished - Sumitomo tires

-Lower rear valance panel acid dipped & powder coated
The house that we owned when we had the "87 Bertone had a nice big extra deep two and a half car garage but after we used about one car worth (plus the extra deep part) of the garage to build a extra bedroom the garage still had a nice big spot for the minivan PLUS a custom size space for a X1/9. With about an inch and a half to spare!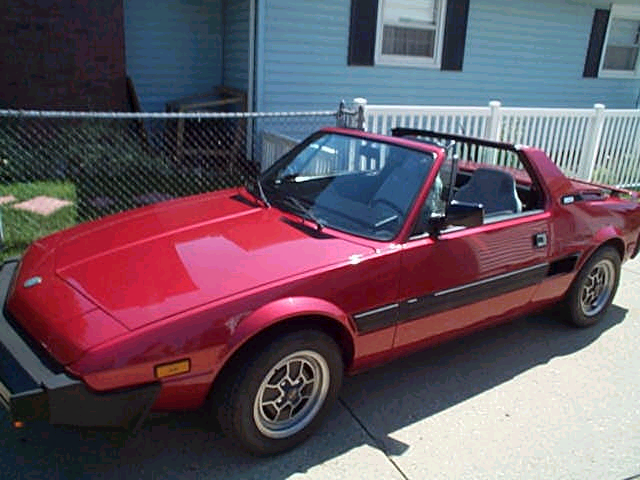 The car's current owner sent me this photo showing how it looks now.

It's great to know the car is still in good hands.